Updated – May 25, 2018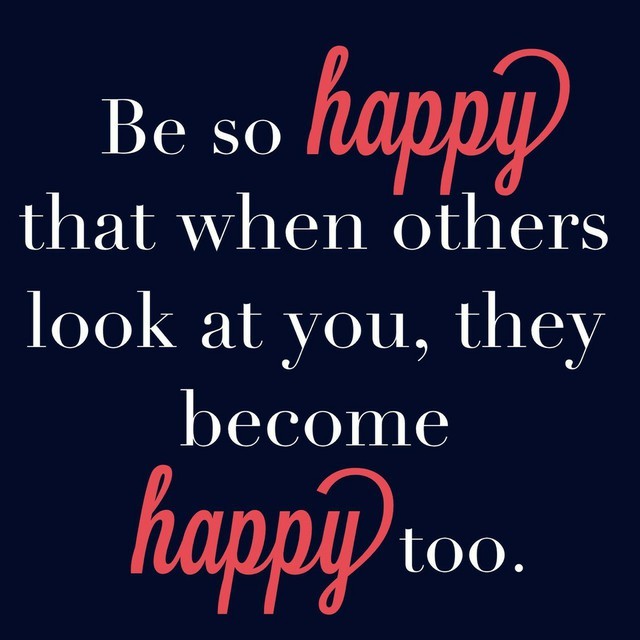 Updated – May 21, 2018
Updated – May 9, 2018 @ 6:38AM
Click here for CMS Standards of Conduct Policy GBEB
Click here for Code of Ethics for NC Educators
Updated April 13, 2018 @ 5:06PM
Updated March 28, 2018
Updated March 23, 2018
Thank you for your daily hard work and dedication to the students and families we serve at David Cox.  Have a wonderful Spring Break!
Celeste
---
Updated March 16, 2018 @ 2:42PM
Updated March 9, 2018 @8:17AM
Updated March 1, 2018
---
Updated – February 15, 2018
---
Updated – February 8, 2018 @ 10:17AM
---
Updated – February 2, 2018 @ 7:29AM
---
Updated January 26, 2018
---
Updated – January 19, 2018 @ 4:20PM
Yesterday is gone.  Tomorrow has yet to come.  We have only today.  LET US BEGIN! ~Mother Teresa
---
Updated – December 7, 2017 @ 2:31PM
Working hard for something we don't care about is STRESS!  Working hard for someting we love is called PASSION!  
~Hibrid
---
Updated – December 1, 2017
They succeed, because they THINK they can!
---
Updated – November 21, 2017
May your day be filled with joy and laughter.  Happy Thanksgiving to you and your family!
I am thankful for the gift of such caring and dedicated staff members who strive to provide their best to our students each and every day!  Get some well deserved rest!
~Celeste
---
Updated November 9, 2017
Trade your expectations for appreciation and the world changes instantly.
~Tony Robbins
---
Updated November 3, 2017
A Positive Attitude give you power over your circumstances instead of your circumstances having power over you.
---
Updated October 20, 2017
5 Ways to Create a Positive Workplace
GIVE BENEFIT OF THE DOUBT 

PRACTICE GENEROSITY OF SPIRIT

(Don't wait for someone else to share or help – do it first)

SPEAK WELL OF OTHERS

(If you don't have anything nice to say…… you know the rest……)

LOOK AT WHAT WORKS

(There is always something good in every situation – find it)

SHOW APPRECIATION

(say thank you more often)
---
Updated October 13, 2017
"You can't have a good day with a bad attitude, and you can't have a bad day with a good attitude. "  ~Positivelifetips.com
Updated – October 5, 2017
"The positive thinker sees the invisible, feels the intangible, and achieves the impossible."
~Winston Churchill
---
Updated September 29, 2017 @ 12:04PM
TEACHING
You laugh, you cry, and you work harder thank you ever thought you could.  Some days you're trying to change the world and some days you're just trying to make it through the day.  Your wallet is empty, your heart is full, and your mind is packed with memories of kids who have changed your life.  Just another day in the classroom. venspired.com
---
Thought for the week:
Academics are critically important in helping children succeed in the future, however, it can't be everything.  Educating the head and forgetting the heart is detrimental to the world we live in.  Consider the perspective below.  It resonated LOUDLY with me!  I hope it inspires you.
Don't become preoccupied with a child's academic ability, but instead, teach them to sit with those sitting alone.  Teach them to be kind. Teach them to offer their help.  Teach them to be a friend to the lonely. Teach them to encourage others.  Teach them to think of others.  Teach them to share.  Teach them how to look for the good.  This is how they will Change the World!
---
Early Release
Our first early release date is quickly approaching.  The first early release date is October 18, 2017.  Students will be dismissed at 12PM.  ASEP will be in full operation.  Parents needing to utilize ASEP should be registered two weeks prior to the early release date in order to ensure sufficient staffing.
---
WELCOME BACK